Join me on a journey to your sacred heart.
An open heart is the greatest gift you can give to yourself and the world.
DEEP AWAKENING OF YOUR HEART IS JUST A STEP AWAY
In this course, I will take you on a journey to your own heart. You will learn how your precious heart functions, how to communicate with it, and how to discover its deep secrets. 
How this course will be delivered?
Thorugh 10 audio files that consist of visualization, mindfulness practices, and guided meditations.
After each lesson, you will be invited to reflect on each topic through a question.
What are the benefits of taking this course?
You will gain the power to look at your past hurts and release them with love through magical and supportive journeys.
You will make a meaningful step towards greater self-love, self-exploration, and self-compassion.
You will learn how to practice stillness in your heart and explore your healed and sacred heart.
By learning how to support your own heart, you will become a better partner, parent, friend, and most importantly, you will become the support and love you always wanted for yourself.
This is a journey that will help you to shed layers of unnecessary fears that we as a humanity hold tightly to.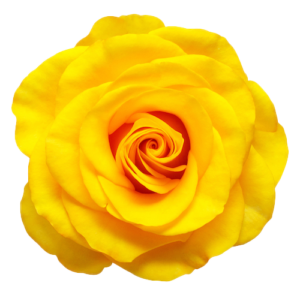 GIVE YOUR SELF A GIFT OF AN OPEN AND VIBRANT HEART. 
There are no prerequisites for the course other than the will to open and heal your precious heart.
The teachings are simple yet powerful, supported by compelling custom-made ambient music tuned to 432Hz to ensure the most harmonic impact on your precious being.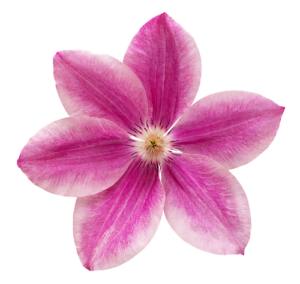 You can access the course through our website over and over again!
Plus, you can ask any questions and share your experiences with us and our community in the course's comments section. I will reply to all your questions.
We are so excited to take you on a journey beyond your fears to a world of peace love and joy!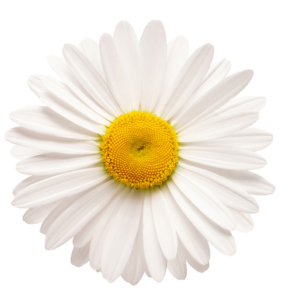 Still have more questions? Feel free to contact me here.