Jump into the course right now
This journey will help you to shed layers of unnecessary fears.
A GLIMPSE INTO THE COURSE
This is a journey that will help you to shed layers of unnecessary fears that we as a humanity hold tightly to.
WE WILL BE OVERPOWERING FEAR WITH TRUST, DIVINE CONNECTION, JOY OF BEING AND MEANING IN LIFE.
We believe you are ready, because you came all the way here.
There are no prerequisites for the course other than the will to shed your fears. The teachings are simple yet powerful, supported by compelling custom-made ambient music.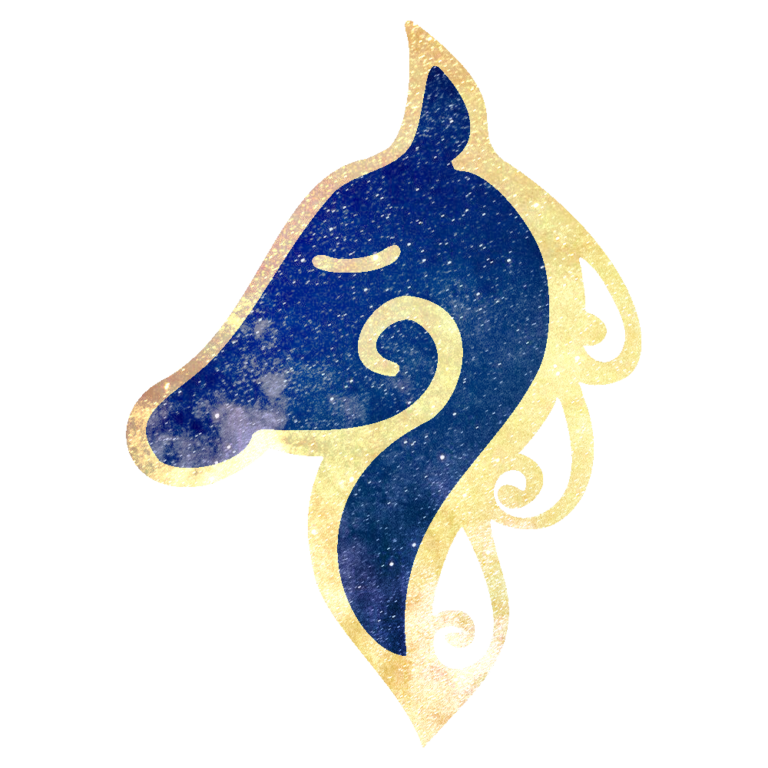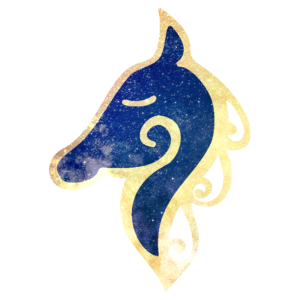 So let me tell you what is waiting for you within the course
Over 13 sessions, we will explore the roots of 9 fears and reprogram them within our experience to remove their power over us. Dorien has composed amazing ambient music to take you deep into your consciousness, to the place I will be describing with my voice. All of the music is tuned to 432Hz to ensure the most harmonic impact on your precious being.
WHAT ARE THE 9 FEARS?
Fear of Loving
Fear of Shining Your Own Light
Fear of Dark
Fear of Aging
Fear of Being Judged
Fear of Not Having Enough
Fear of Death
Fear of Trusting
Stepping Into Fearlessness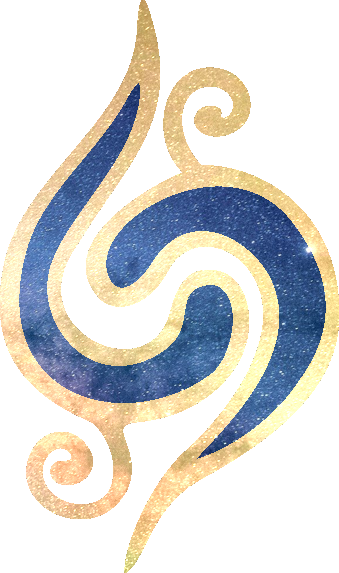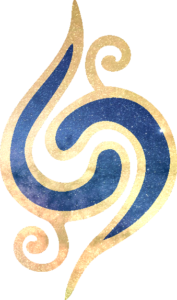 The wolf of snow-covered lands and forests invites you to STEP INTO FEARLESSNESS
This is one of the most powerful sessions capable of healing your soul and any experiences that have caused you to fear – even if you are not consciously aware of it.
Lastly, we will MANIFEST THE WORLD WITHOUT FEAR by experiencing, feeling, and visualizing this new reality with our new self. We will enlist the help of the ever-expanding universe. We will start to attract a new reality where FEAR NO LONGER RULES.
FOUR additional sessions will tap into the manifestation process as you imagine what World Without Fear looks like. In the Love Ambassador session, you will learn how to approach with time every fear with love while maintaining your personal boundaries.
You will also lear how to transmute ANY FEAR into LOVE and invite stillness and peace into your heart.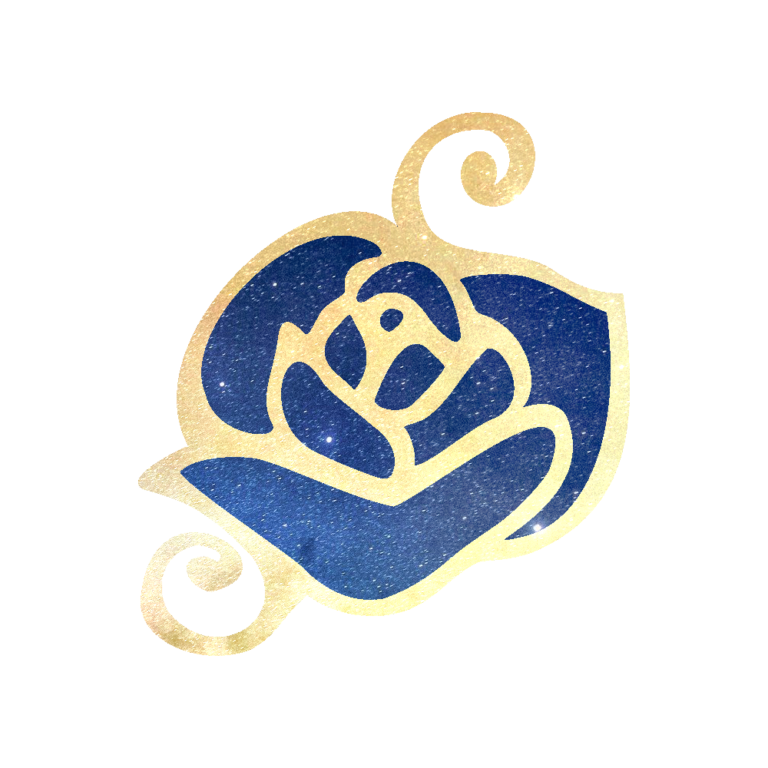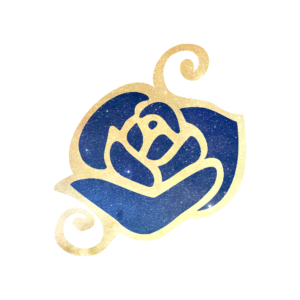 You can access the course through our website over and over again!
Plus, you can ask any questions and share your experiences with us and our community in the course's comments section. I will reply to all your questions.
We are so excited to take you on a journey beyond your fears to a world of peace love and joy!
Still have more questions? Feel free to contact us here.